Project Brief
Excepteur sint occaecat cupidatat non proident, sunt in culpa qui officia deserunt mollit anim id est laborum. Sed ut perspiciatis unde omnis iste natus error sit voluptatem accusantium doloremque laudantium, totam rem aperiam, eaque ipsa quae ab illo inventore veritatis et quasi architecto beatae vitae dicta sunt explicabo. Duis aute irure dolor in reprehenderit moditempora incidunt ut labore et dolore magnam aliquam quaerat voluptatem.
Your business deserves best software.
The elements from one design to another
Solve your problem with excellent results
Strong management and security for powerful features.
Your trusted partner for working together Solve your problem.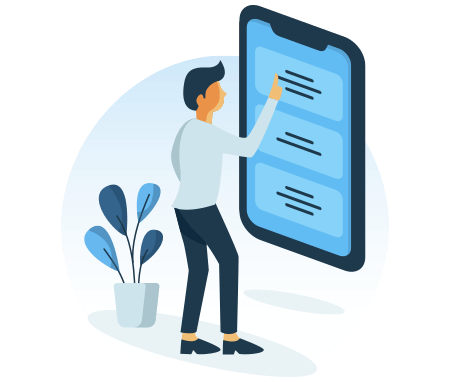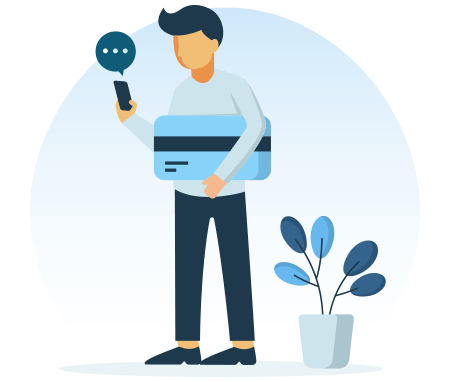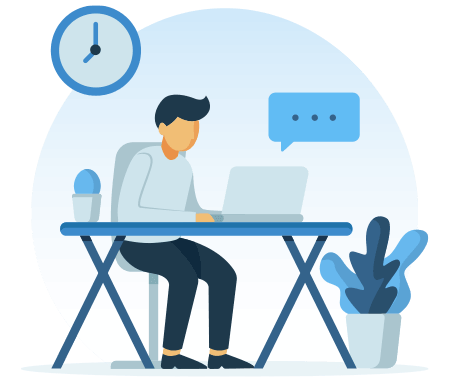 03
You have a ready site
Ready site integration aute irure design in reprehenderit in voluptate velit esse cillum dolore eu fugiat nulla pariatur. Excepteur sint occaecat cupidatat design proident.sed quia non numquam voluptatem.
View Result